The significance of Satguru Parv
Height of the sky can be measured, depth of the sea can be assessed, the entire world is caged in some certain radius but the peak of infinity where Pooran Satguru is positioned can never be determined.
With the magnificence of Pooran Satguru, the Parv (festival) of heading towards that crest.
SATGURU PARV
Satguru Parv
14 & 15 January
Pooran Satguru, the treasurer of absolute meditation reveals the treasured heritage bestowed by Almighty Lord within all of us.
The Parv(festival) to celebrate eternal joy of procuring that heritage within us from Pooran Satguru.

True Master showers compassion & mercy
and connects the soul with eternal inner path through
His divine words and Vani.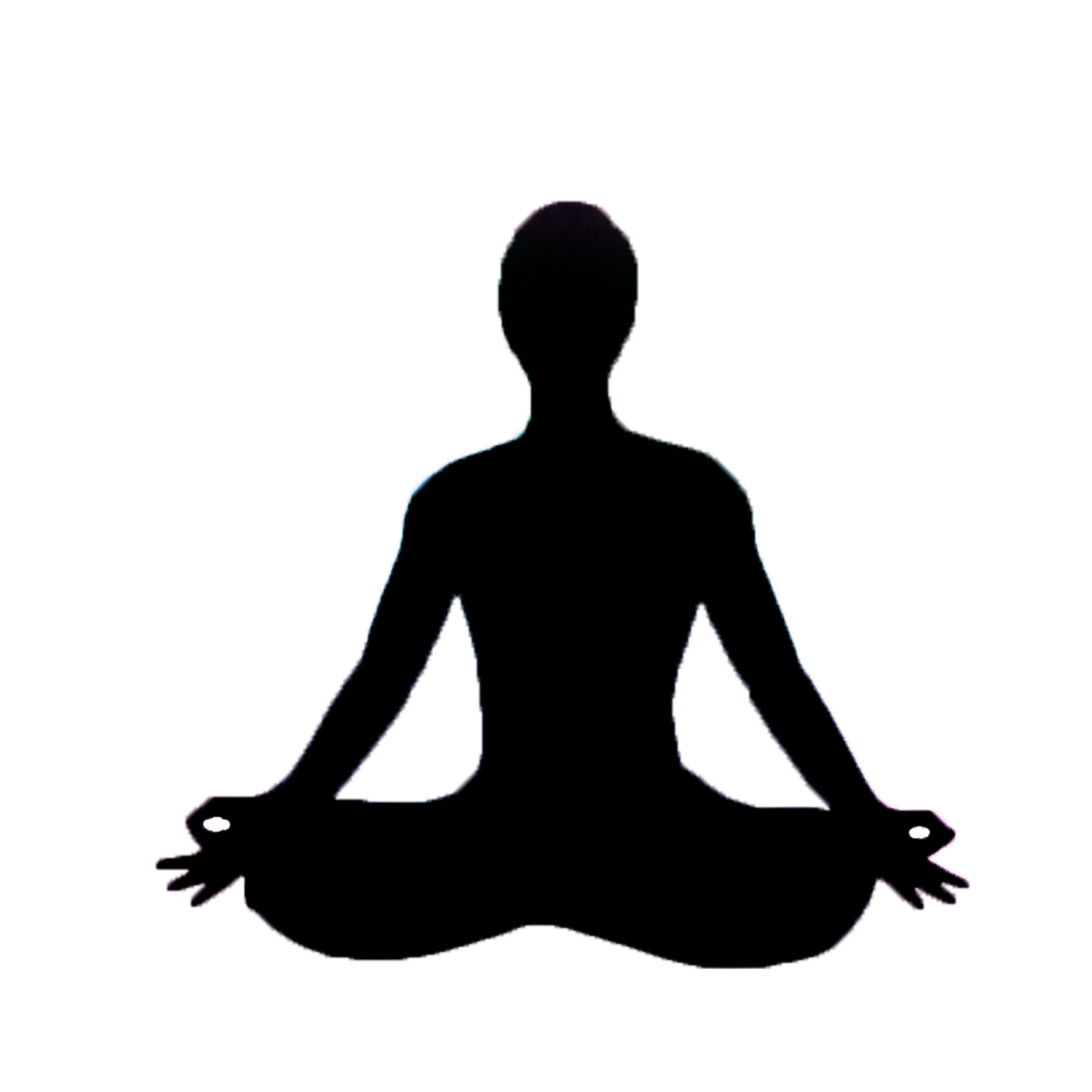 A spiritual initiative, "HARE MADHAV SOJHI MELA" by Hare Madhav Roohani Baal Sanskar with the grace of His Holiness Satguru Baba Ishwar Shah Sahib Ji, wherein they showcase the real purpose of life and the significance of Perfect True Master through various models and videos.
Free Voluntary Services :
14th January 2020
– 11 AM : Grand Opening of Hare Madhav Sojhi Mela by Satguru Baba Ishwar Shah Sahibji
– 6 PM : Hare Madhav Satsang
15th January 2020