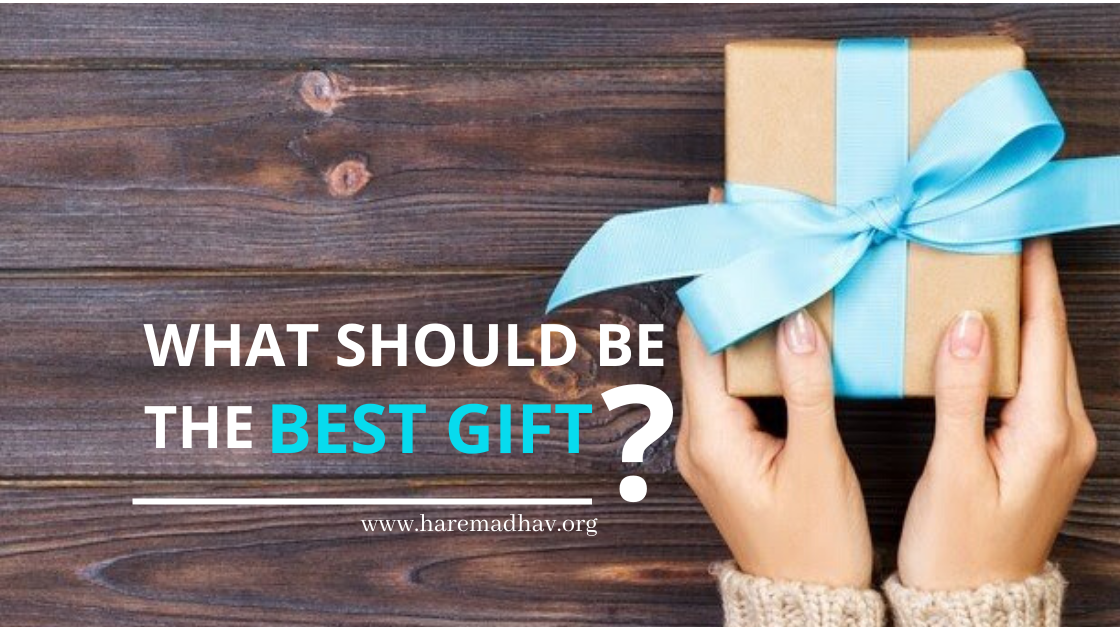 The first thing that comes to our mind regarding birthdays is gift. We search the best possible gift for our beloveds to make them feel special and we do this because they mean to us. From this we can imagine what a devotee must be feeling for his True Master on their Incarnation Day approaching near. His heart would be full of the thoughts, what can we gift to the Creator of creation, the Supreme, who has bestowed us immense love and the real treasure of life. True Masters are the form of Lord himself who come to this world to uplift the souls by guiding them towards their ultimate abode, Hare Madhav Dham by meditating the True Word and liberating them from the trap of Kaal (the evil source which brings negativity, sadness, restlessness, worries and traps the being in vicious circle of births and deaths)
Now when it comes to gifting something to our Beloved Satguru on their gracious Incarnation Day, it becomes really a big challenge if thought in a materialistic way, because Our Master doesn't want anything materialistic from us, for he is the Creator and whatever he asks us to do, is for our benefit only, and that is also like a drop in the ocean. Even if entire universe comes together and offers anything in the pious feet of True Master, that would not suffice because nothing can match their mercy and grace upon the souls.
But obviously there are always few ways which can please the Master. By building the four strong pillars of Sewa, Satsang , Simran and Dhyan within us, we can definitely gain Thy happiness. The gift of accepting the will of Hare Madhav Lord, practicing Meditation with true love and devotion, with punctuality is by far the best gift we can offer. The gift of being thankful to the Master, sweetness in our speech, humbleness in our nature, selflessness while performing Sewa , remembering our True Master in each and every moment, never forgetting the endless blessings that the Master have showered upon us, deep gratitude, abiding the divine teachings of the True Master that give us the true meaning of life are few more offerings to earn the blessings of the Master.
The gift, Meditation of True Word on daily basis and having firm faith in the True Master is essential for any true devotee.
So let's celebrate this Incarnation Day of His Holiness Satguru Baba Ishwar Shah Sahibji by presenting these true gifts in the lotus feet and dwell in happiness by dancing and singing on the eternal tunes of Sewa, Satsang, Simran and Dhyan.
Incarnation Day
18 Nov
At Hare Madhav Darbar Sahib, Madhav Nagar Katni (M.P.)
All are welcome.
+91 8237131313